Intruder Alarm Install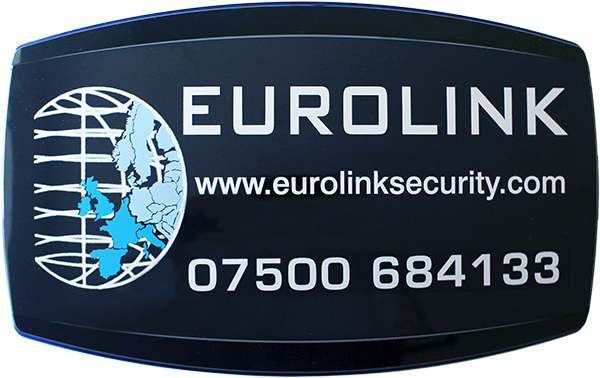 Whether it's your home, garage, holiday home or your business, getting an intruder alarm system installed should be one of your top priorities. A solid security system will not only protect your property from intruders, whether they be vandals or thieves, it can also reduce the cost of your insurance.
Eurolink Security have installed home and office security systems to prevent and deter intruders across the High Peak, from Manchester to Glossop, Stockport to Buxton; our systems keep you feeling safe.
We have a wide range of different security measures to choose from when installing your security system; infrared motion sensors, dual technology sensors for commercial buildings, door contact security and window vibration detectors to name a few.
Our systems can be operated from state of the art control boxes allowing you to arm and disarm your system with your personal codes.
If you forget to arm your system before you leave, many of the systems we can install are equipped with the ability to communicate with an app for your phone or computer, allowing you to remotely arm and disarm your system without extra hassle.
Have your system monitored remotely 24/7 for added security with QVIS Monitoring. If you're alarm is tripped, they will alert you immediately as well as contact the appropriate authorities.
To get your new security system installed or for more information about:
Motion Sensors/Passive Infrared
Door Contacts
Dual Technology Sensors
Window Vibration Sensors
Panic Buttons
Broken Glass Detectors
External Sirens
And apps to arm and disarm your systems
Call Eurolink Security now on 07500 684133