Access Control Systems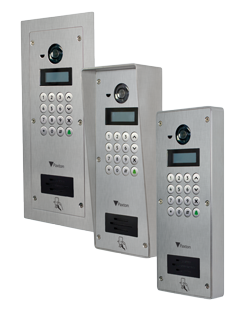 Access control systems come in different forms; the most popular of these are keyless entry systems and intercom systems. Systems designed to keep your property safe and secure whilst making it easier for permitted individuals to use the systems.
Keyless entry systems
These come in all sorts of shapes and sizes, each designed for a different purpose. The most commonly seen system is keypad entry, but as technology advances and newer systems become more refined and, fingerprint scanners and contactless keyfobs are being used more and more for fast and easy, yet secure, entry to doors for authorised personnel.
Intercom Systems
Commonly seen in apartment buildings but being used more widely spread in more recent years; intercom systems are a sophisticated type of doorbell that allows you to communicate with the person at your door.
While some of these systems are similar to a long distance doorbell and peephole combination, there are many systems that allow two-way conversation and other video systems that give a much clearer picture of your potential visitor than a traditional peephole ever could.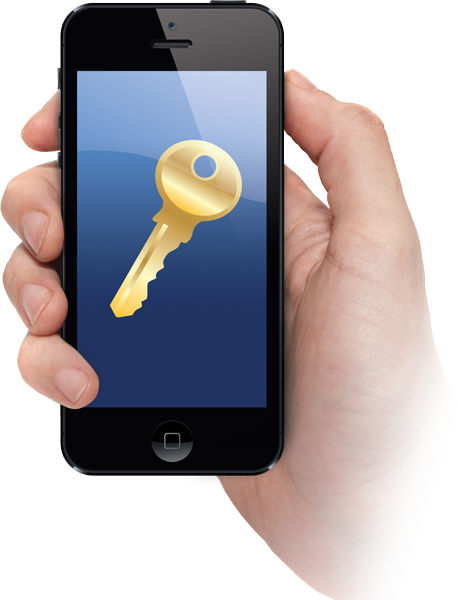 Mobile Apps
As smart phones become more and more intelligent and more and more connected with the world, apps have become one of the more convenient ways to complete tasks that would otherwise require a dedicated system. Enquire about the mobile app that can control your door systems, letting you remotely lock and unlock your doors from anywhere in the world.
Call 07500 684133 for any enquiries or questions about getting your access control system installed in Glossop, Buxton, Stockport and the High Peak.