Fire Alarm Installation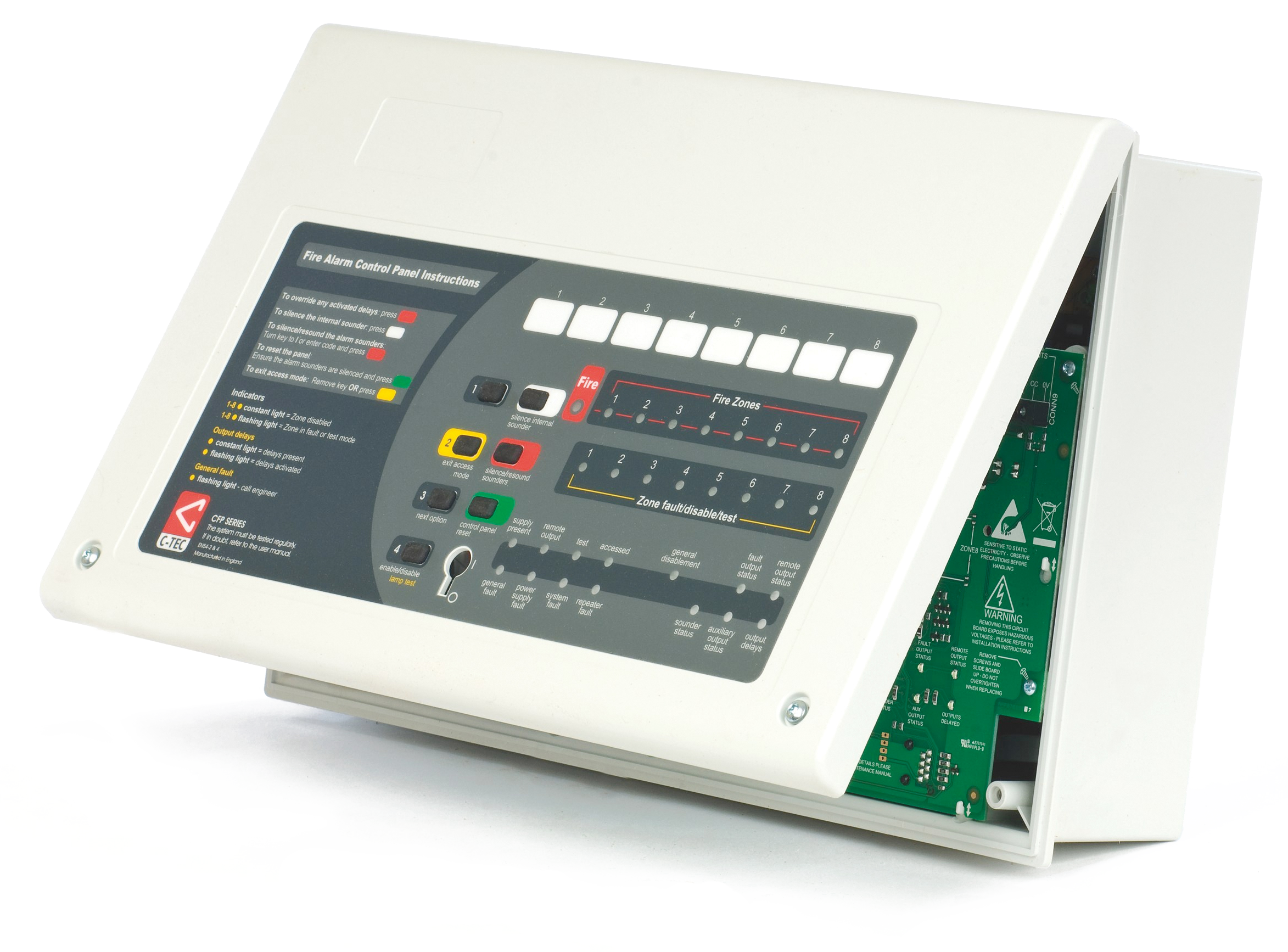 Eurolink also install alarm and security systems for the people who are supposed to be in your building. Fire alarm systems are an extremely important part of company buildings and are also an increasingly popular choice for homes as well. Far more effective than smoke detectors (which we also offer and install), full fire alarm systems drastically reduce the risk of serious damage in the case of fire.
Controlled from central control panels, your fire alarm system will automatically sound the alarm in case of fire, showing the area that is affected and activating your fire fighting systems such as sprinklers.
With a range of systems available for all types of homes and offices, Eurolink uses some of the best fire alarm systems available in the industry.
Some of the types of equipment available are: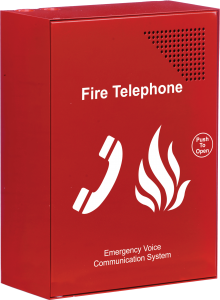 Smoke detectors

Heat detectors

Fire beams

Manual call points

Sounders

Isolator units
We offer analogue and conventional fire panels to control your systems available in ranges to cover multiple zones or floors.
External monitoring and automatic alarm raising services are also available for added protection and rapid response.
Disabled refuge systems are also available, extra help for disabled persons in case of fire or other emergencies.
Call 07500 684133 for information and to enquire about getting your fire alarm system installed in Glossop, Buxton, Stockport and the High Peak.