Eurolink Security
Eurolink Security are a Glossop based security systems installation service provider covering Stockport, Buxton, Manchester as well as most of the High Peak.
Eurolink offer a range of services for both residential and commercial properties
The CCTV cameras that we use, provided by QVIS, come in different shapes and sizes. Our most popular cameras are small and compact eyeball cameras, perfect for small rooms, corridors or large rooms from multiple angles. However, we also offer bullet cameras and movable pan-tilt-zoom (PTZ) cameras.
All of our cameras are available as standard, analogue or over-IP systems.
Intruder and burglar alarm systems that utilise a variety of different methods to detect an intruder in your home or office. Sensors can be fitted to doors and windows as well as the standard motion sensors should an intruder actually make it into the premises.
Our fire detection and alarm systems allow full monitoring of a property with the option to have your systems monitored externally for fast and effective reactions to a fire or intruder, sounding the alarm and notifying the emergency services from a central control centre.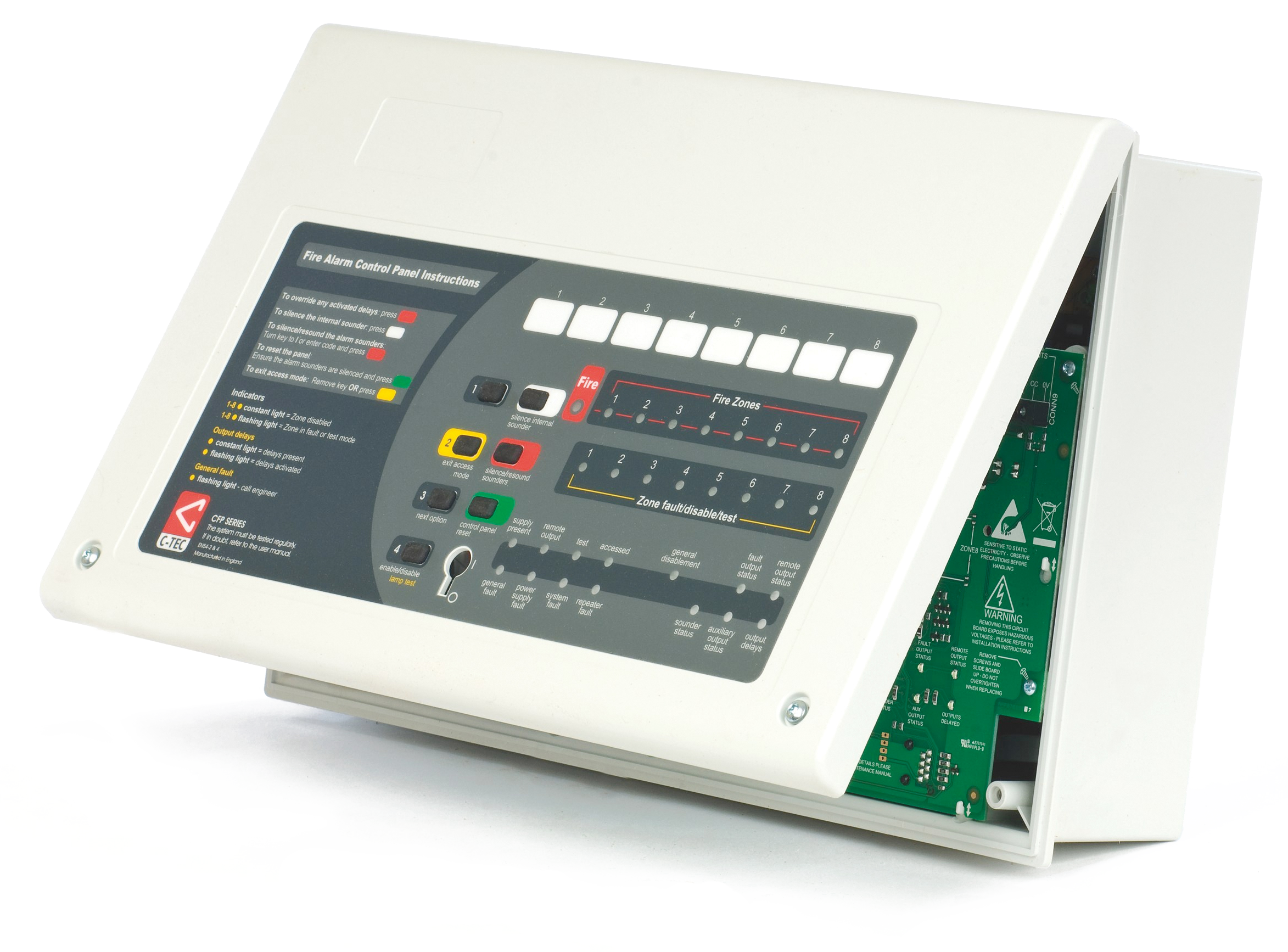 We also offer a range of systems designed for the use of disabled persons; toilet assistance systems and disabled refuge systems are available to aid disabled people in case of emergency. Whether they need assistance after an incident or special requirements in case of fire.
All of the security systems that we use and install are of the highest quality, when it comes to securing your home, garage or office, you shouldn't choose anything less.
Eurolink Security offers a 24 hour call out service should you require our services at any time.
Everybody needs protection, not just the bustling hubs of Manchester and Stockport, all homes and businesses are equally in need of security systems all across Glossop, Buxton and the High Peak.
Call 07500 684133 any time or use our contact form now to secure your property.